SAFI Markaz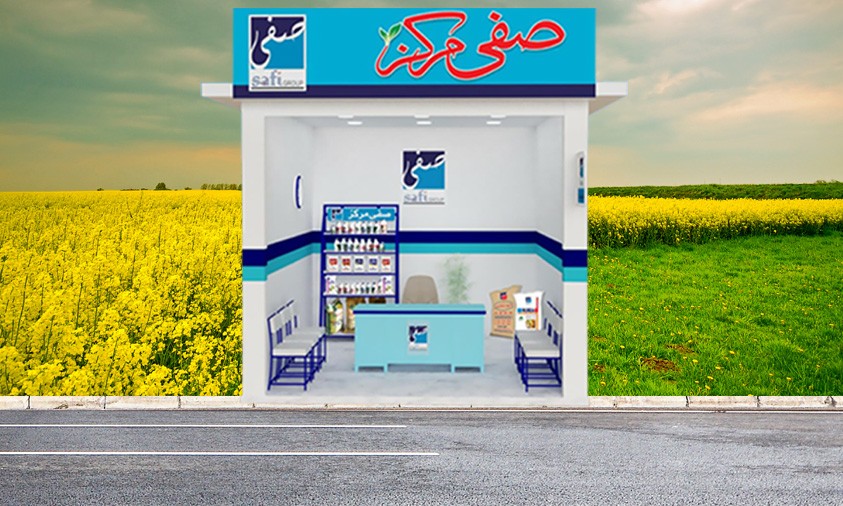 To become the pioneer group for introducing the unique fertilizer franchise outlet in Pakistan & Successfully launch this new concept with significant progress with our core business.
Being a founder of fertilizer franchise outlet, want to create a culture where people do business in confidence, respectful, reputable manner with best quality fertilizer products.
We want when people follow us as Benchmark, our consistent growth, confidence of customers and growth opportunities lead toward value creation for fertilizer sector of Pakistan.
Features:
– SAFI Markaz is franchise outlet only sales of SAFI Group of company's product
– One shop for all range of quality fertilizer products
– Protect the farmers from sub standard fertilizer products
– Enhance the yield of farmers from crops and finances by provide the quality products.
– An attractive and new concept to fulfill the fertilizer need of farmers
– Introducing new fertilizer techniques to support the agriculture sector and economies
– Secure the interest of dealers and franchisee investment
– Promote the dealers and franchisee with good quality complete range of fertilizer products availability
– Beneficial for all the stake holder of society, dealer, franchisee, investor, end user and agriculture sector